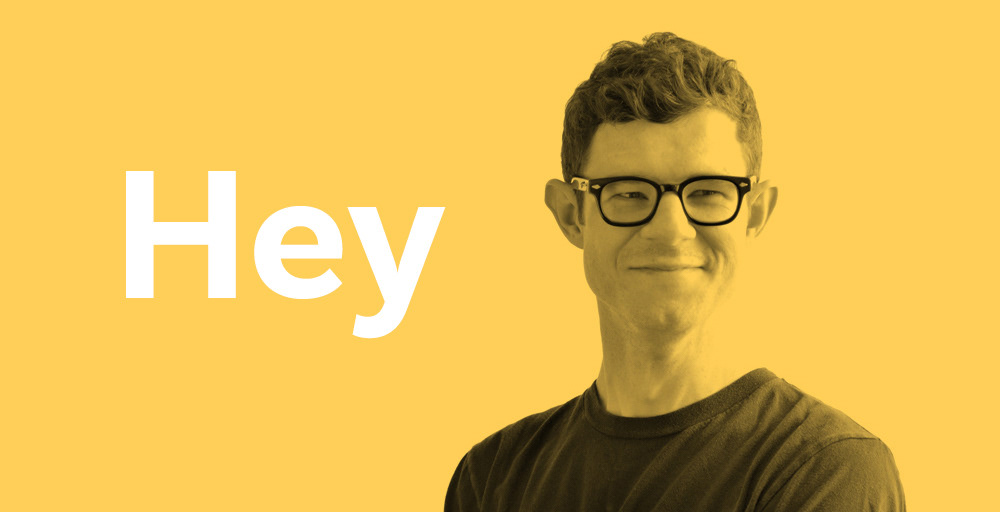 I'm Alwyn Leedham, a Graphic Designer from Birmingham, UK. I have been working in the industry for 10 years and have experience in print, web, illustration and identity design. 
Interested in working together?
I'm always on the look out for exciting new opportunities or projects, so please feel free to contact me. ✌🏻
Whoooooosh - Message sent!